Join us for worship at 9:15 AM(Contemporary) or 11:00 AM (Traditional*). *Livestream and radio.   

December 10 / 9:15+11:00 AM

I'll sing, they'll sing, Yule Sing! Come to one of our favourite concerts. The more the merrier!

December 16 / 4:00 PM

Our annual Christmas pageant is coming up! Bring your family and friends to celebrate the birth of Jesus!

December 24 / 3+5 PM
Welcome to
Timothy Eaton Memorial Church
You will find a lively and engaging setting that contributes to a richer and fuller life in Christ.
At Timothy Eaton Memorial Church we proclaim our faith in Jesus Christ as Lord and Saviour in services of worship where God's word is preached and the sacraments celebrated. We continually support one another through pastoral care and concern, counselling, and group activities that provide opportunities for Christian service and other expressions of Christian friendship.
We believe in reaching out to help meet local and global needs through our own programs and through the support of and participation in wider Church and community programs. We seek out opportunities to share our common quest for the ultimate meaning in life with other Christians and, where possible, with persons of other faiths.
Worship with us Sundays
at 9:15 or 11:00 am
Join in-person, online, or on the radio!
Community is everything and we want to stay connected with you.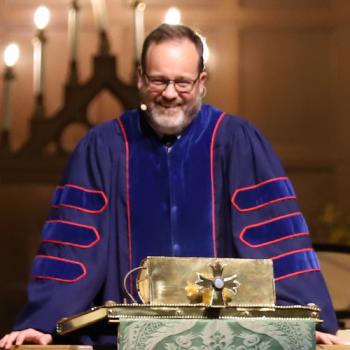 Rev. Dr. Jason Byassee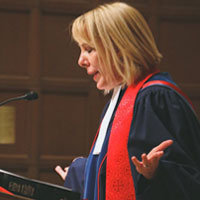 Rev. Lorraine Diaz
Minister of
Congregational Life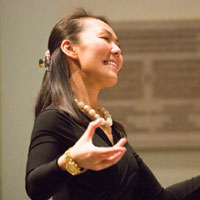 Dr. Elaine Choi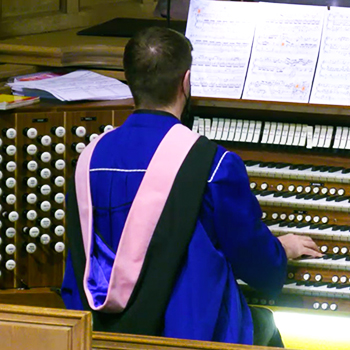 Stephen Boda
Here's what people have said about TEMC!
"Truly wonderful! Welcoming people in a very inclusive church. I will see you next week. Keep up the amazing work you do. It was brilliant!"

"Fabulous sermons, wonderful ministries and over-the-moon choirs...."

"Beautiful. So glad I went!"